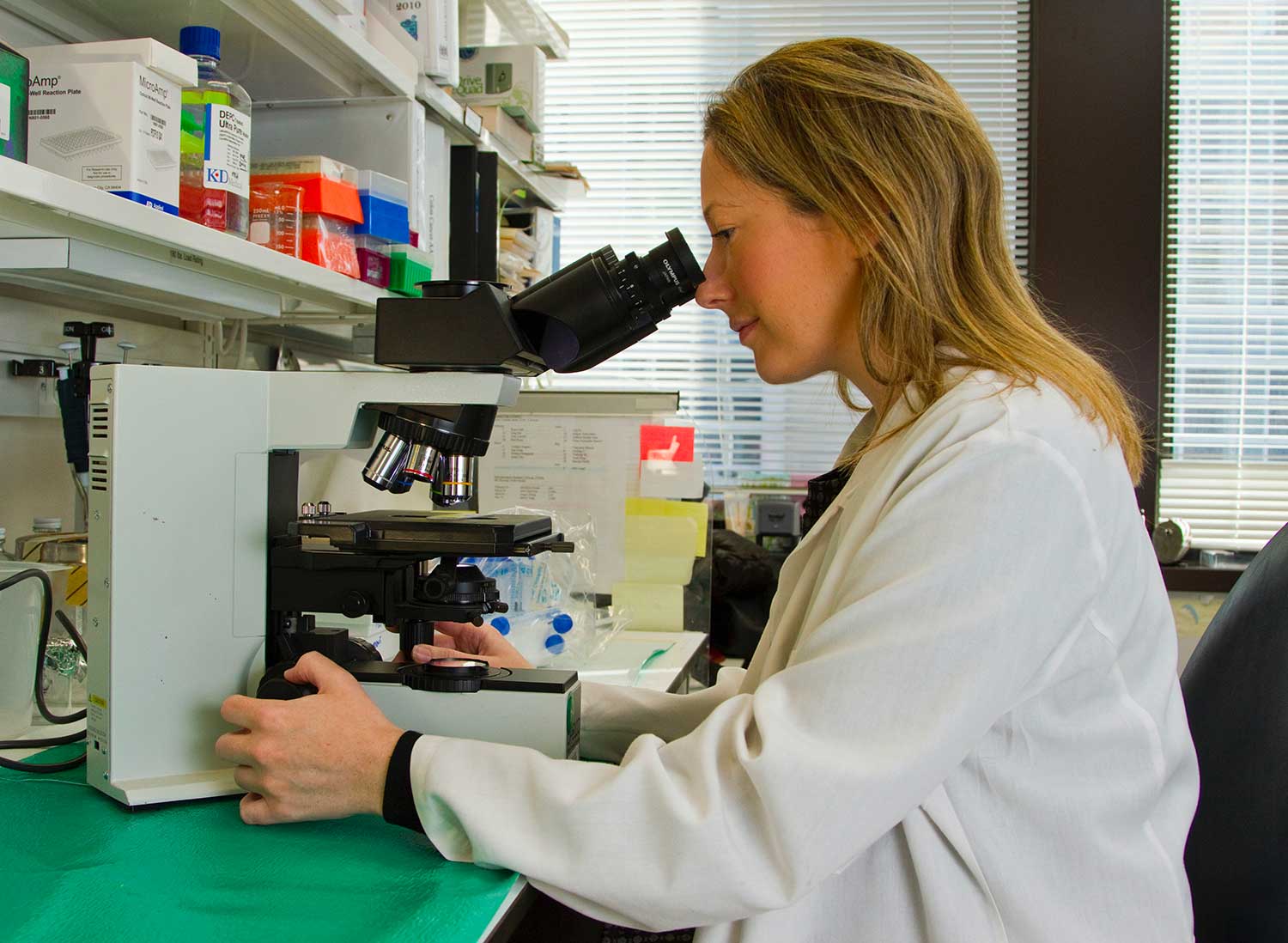 With its high level of expertise and professionalism, our quality team guarantees a complete analysis of your product thanks to its strict quality controls. We also work with trusted suppliers approved by our team to provide you with the product that meets your expectations.
We give a great importance to product transparency, origin and production. Moreover, we are audited every year, it is important for us to guarantee quality products to our customers.
Thanks to its responsiveness and flexibility, our logistics team guarantees fast, efficient supplies and adapt to almost any situation.
A change in timetable, an unforeseen event, a delay...? Our proactive team adapts and reacts accordingly to ensure that your products arrive at their destination.